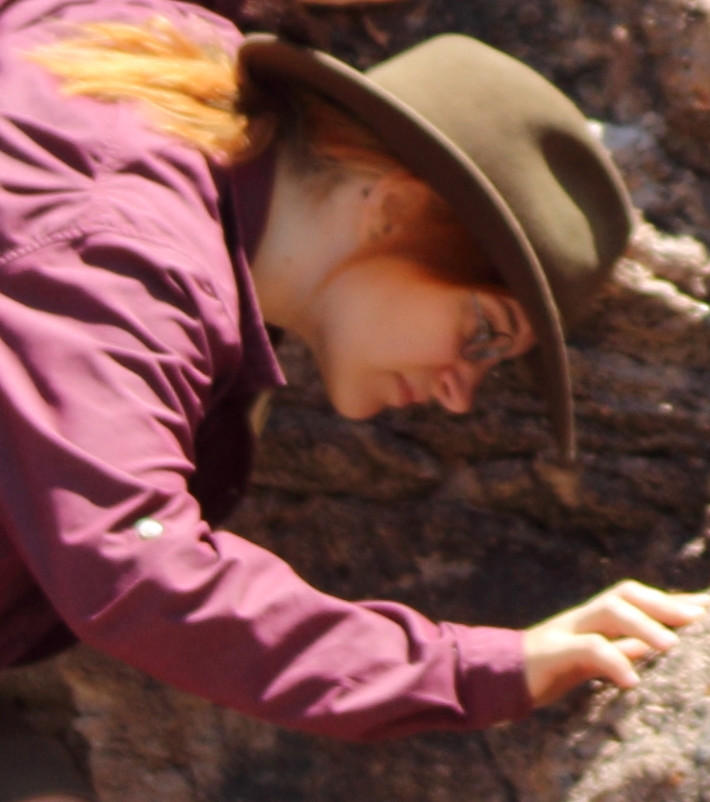 308 Bannister
207 BioSciences East
Disciplines: Fire ecology and ecological anthropology
Focus: Human-fire-animal relationships
Areas of Study: Canadian Rocky Mountains (Alberta and British Columbia), Northern Australia
Methods: Dendrochronology, GIS, ethnography, historical and archaeological records
Research Question 1: With the sweeping decimation of bison and native American populations by the late 1800s, how did fire regimes and forest structure change along the Rocky Mountains? What implications will these changes have for bison restoration efforts?
Research Question 2: What relationships and history do people have with avian firespreading in northern Australia?
Broader Research Interests: Indigenous fire and wildlife management, historical fire ecology, pyric carnivory and herbivory, remote sensing, UAV modeling, hunter-gatherers, problems of time and perspective in scientific research, shifting baselines, bridging the ecological past and present.