Southwestern Dendroarchaeology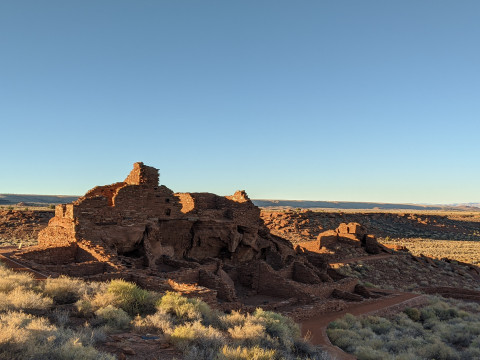 Since 1950, LTRR has maintained an analysis program that processes tree-ring material submitted for study and produces all valid dendrochronological dates now available to Southwestern scientists.
Processing fees
The cost for Southwestern archaeological tree-ring dating is $30 per sample with a minimum charge of $300.  The cost for 1-10 samples will therefore be $300, with each additional sample after that another $30. 
Our policy will be to accept and process all submissions, funded or not. Without sufficient fee income, however, the archaeological dating program might have to be severely curtained or even eliminated. We need to recover as much of the actual cost of analysis as possible, but also realize that certain specific circumstances (no or limited funding, an unusually large number of samples, etc.) may prohibit the full recovery of costs. Therefore, charges for individual accessions remain negotiable depending on available funds and other factors. Please contact us about financial arrangements before submitting samples for dendrochronological analysis.  
Forms and further information