Valerie Trouet named Scientific Director of the new Belgian Center for Climate Expertise
Wednesday, September 28, 2022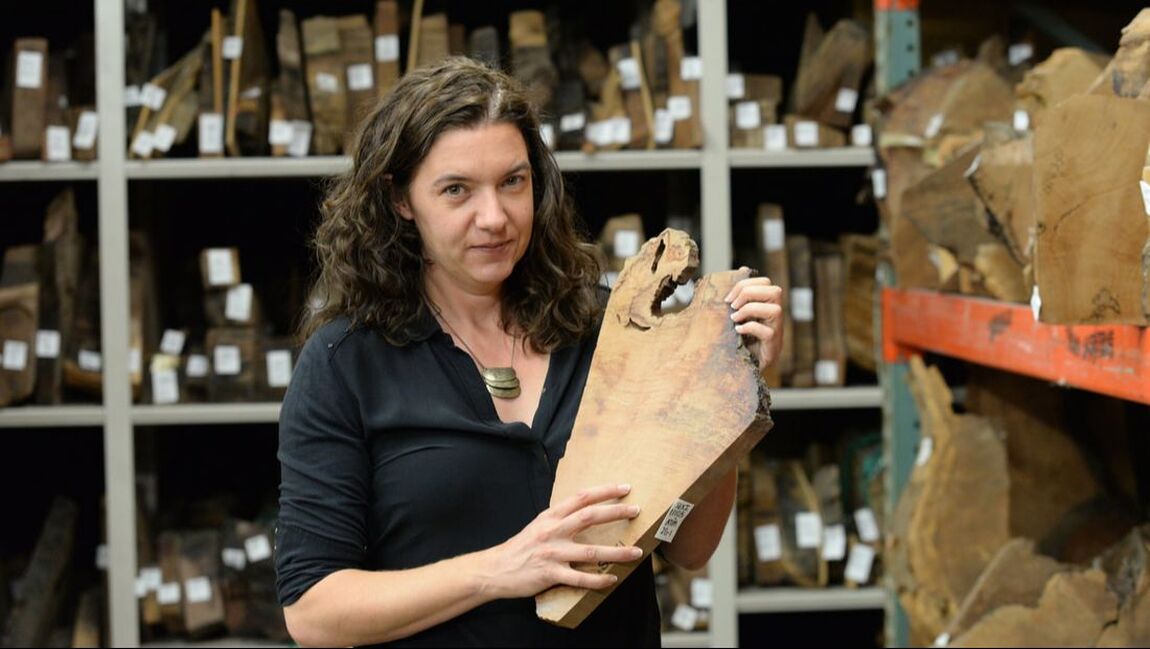 We are delighted to announce that Dr. Valerie Trouet will be the first scientific director of the new Federal Center of Expertise on Climate in Belgium. She will continue to hold her position here at the LTRR at the University of Arizona. 
She will take a leave of absence from the University of Arizona for this opportunity and leadership role. We look forward to her return.
You can read more about this new Climate Center and Dr. Trouet's role here.