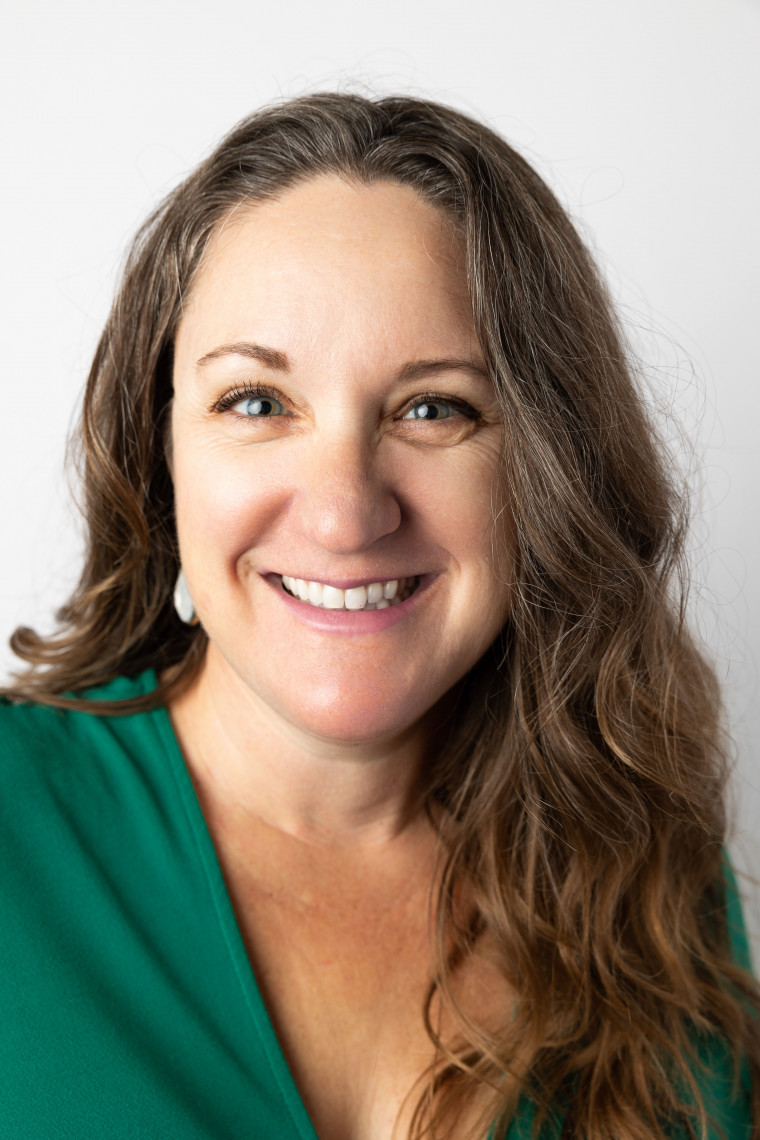 I have been a Community Planner at the University of Arizona (UA) since 2008, working first at Tumamoc Hill and now the Laboratory of Tree-Ring Research (LTRR). At both facilities, I established environmental education programming for K-12 students. I am currently a fourth year PhD Candidate in Arid Lands, minoring in Art and Visual Communication and Science Journalism. I believe teaching science through visualization, art and creative expression can help members of the public understand science more effectively. My research focuses on the way in which visual imagery communicates science about wildfires, and ways improved science communication can increase scientific literacy.
My passion for science communication and literacy can been seen in my academic accomplishments. I also have completed a certificate in science communication and a certificate in dendrochronology.
As a non-traditional graduate student who is also a practicing outreach professional, I have realized that there is not enough training for students and practitioners to improve their science communication skills unless they actively seek out opportunities to become effective science communicators.